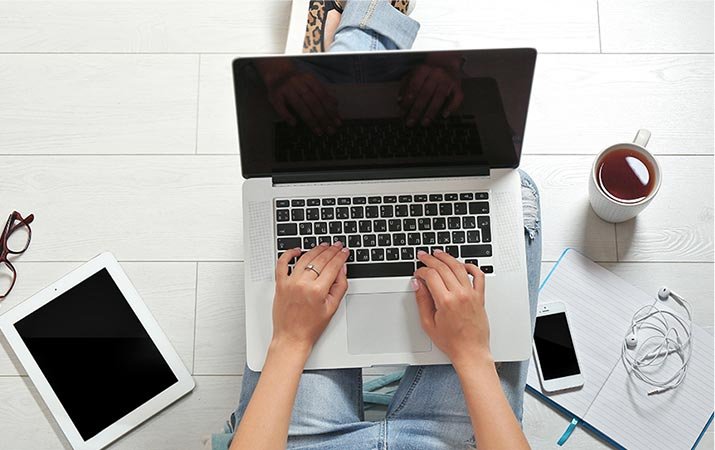 MOST POPULAR
Seven Tips for Taking Your Content Writing
Career to the Next Level
John Smith
5 Min to Read
Ranked 5th as the best US content writing agency
Based on the comparison of freelance platform, content majestic is among top ten content writing agencies and ranked 5th at US content writing agency awards. While many agencies participated.
In addition, the job value is below the market value for US freelance agencies which is appreciable. While content majestic offers payment guarantees and growth opportunities for both employers and freelancers. The driven demand of US citizens for freelancing matches their career growth expectations. We cater number of companies and well-known brands regarding the writing services.
Healthy workplace award 2019
The 2019 workplace health drive inspected companies to take measure for the better healthy environment at work for both employees and employers. Content majestic was awarded as one of the healthy workplaces in US.
The workplace health achievement index was formed to aware organizations about the health issues and make them strive for more improvement to the health concern of their workplace and workforce. The appreciation by US health sector for proper workplace cleanliness was by certifications and titled award. This healthy survey forces companies to manage their health sectors properly.
Declared as professional copywriters
Content majestic has made its place as a professional copywriter agency within the initial years of the company. The employees are all academic and professional writers with number experience in the field of writing.
They are providing sophisticated matter with specifications by the order requirement. The client code is assigned to writers according to the nature of the content to manage the expertise of the copywriters. Content majestic is providing freelance work along with extra benefits to their potential customers. The core values of content majestic reflects their professionalism.
Crossed 5.5k orders this November!
We believe in building the trust of our customers and make their order our priority. To remove unnecessary fictions about the quality of the content and its quantity. This November the order limit crossed 5.5k orders.
Our potential customers have passed the satisfactory note on our order completion services and provided feedback on good time-management. The services are formed and delivered within the assigned time which makes this website preferable for users. Abundant orders are delivered and more coming in for the next month with 10k order completion target.

About

Jhon Smith

Chris B. is a freelance writer and digital marketing consultant based in Pittsburgh, PA. When he's not creating content, Chris enjoys watching sports, working in the yard, and spending time with his family.