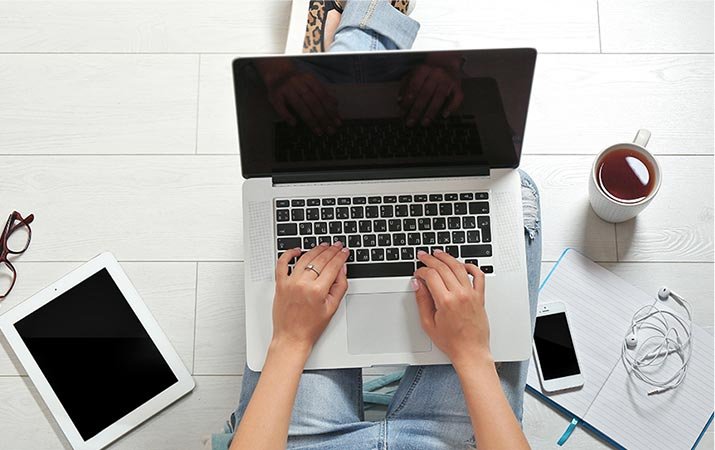 Bank Teller Cover Letter – Free Samples And Writing Tips
A Bank teller cover letter differs from a generic cover letter. While other cover letters go about experiences and certifications, a cover letter for bank teller includes displaying your communication, coordination and math skills.
The experts at Content Majestic write cover letters that guarantees a call for the job interview. Here we have some tips and written samples shared by our professional team.
Want To Get Your Desired Job? Get These Bank Teller Cover Letter Samples For Free!
Check the free format and bank teller cover letter samples by our experts for an idea or customize them for your own cover letters.
(Add relevant samples)
How To Write A Cover Letter For A Bank Teller?
Before you write a cover letter, list out all the duties that are involved in a job.
A bank teller job involves duties like:
Answering customers queries whether on phone or in person.
Referring customers to other bank services.
Receiving cash deposits and checks.
Involves in transactions.
Managing paperwork and deposit slips.
"Can I Make A Bank Teller Cover Letter With No Experience?"
If you don't have any prior experience as a bank teller, you can still write your bank teller cover letter. However, your cover letter will highlight your skills more.
The skills that are important for your bank teller application are:
Communication skills – good communication skills are extremely important for coordination with customers.
Math skills – this includes fast and accurate addition, subtraction, multiplication and division as they have to deal with a large amount of money.
Computer skills – good typing and computer handling is extremely important for a bank teller.
7 Mistakes That Might Make Your Cover Letter Look Bad:
Here are 7 common mistakes that you might do that may lead to a bad outlook for your cover letter:
Writing too much about yourself rather than writing how you can be useful to them.
Using an informal tone.
Writing long stories rather than statistics.
Sounding too much needy for the job.
Being too generic in your cover letter.
Writing long stories in a cover letter.
Not proofreading your cover letter.
Read more about cover letter mistakes in executive assistant cover letter.
Customized Bank Teller Cover Letter Writing Service For You!
We hope that with the help of our format, tips and free samples, you will be able to write your cover letter by yourself. But if you are still looking for help, you can avail our bank teller cover letter writing service that includes:
Consultation regarding cover letters and resumes by experienced HRM writers.
Writing customized cover letters from scratch.
Editing and proofreading cover letters written by you.
Useful Links:
Generic cover letter – Tips, Templates and Samples.
How to write an Accounting cover letter?
Computer science cover letter writing tips.